Say No to Weight loss Surgery!
Revolutionary NEW Waist Trainer/ Body Shaper eliminates the need for surgery. Did you know you could lose 1 top size per week with no surgery?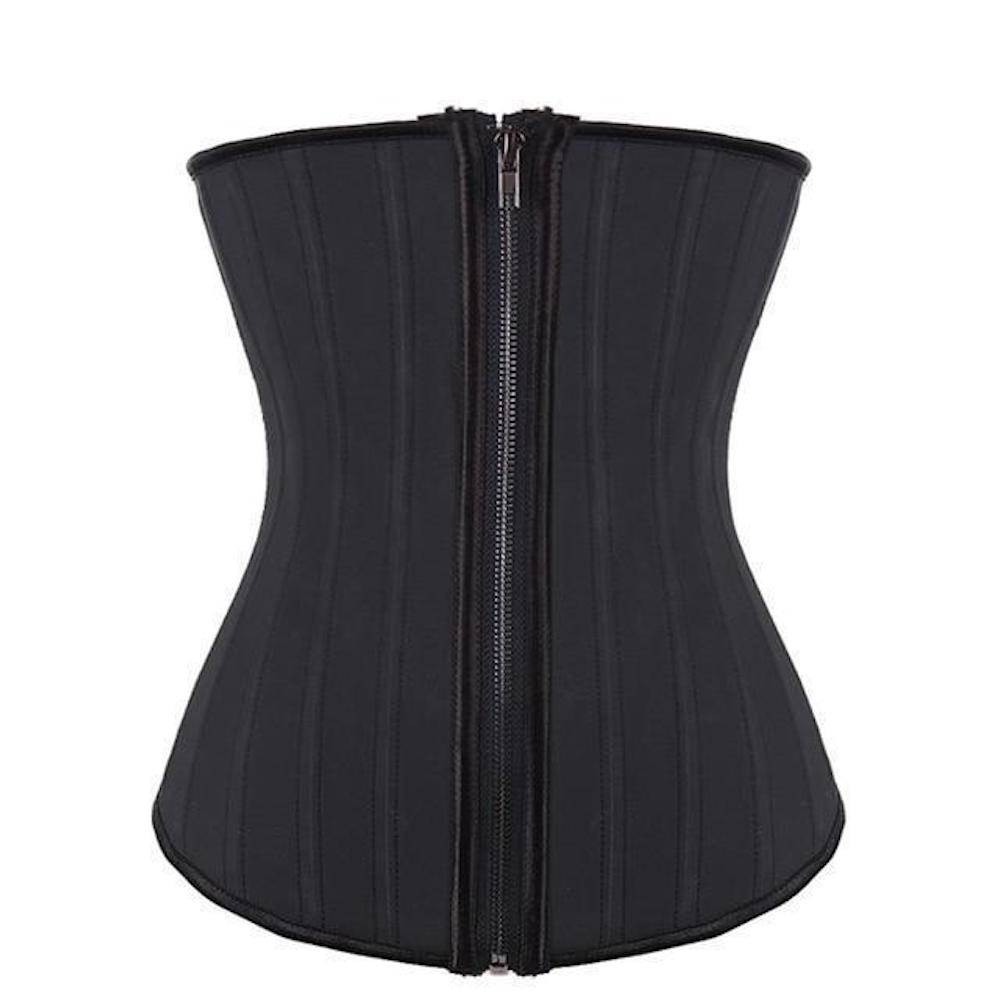 Quality is the Key to great results.
    Waist Evolution's revolutionary NEW waist trainers are cornering the market with the never before seen, secret/discreet "Sexi" undergarment. Undetectable and super comfortable.
      It leaves no marks, bruises, or lines. 360 degree support eliminates slouching, correcting posture while curbing the appetite, reducing cravings, and eliminating the mid-section.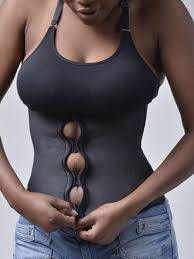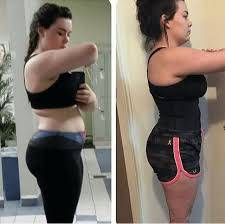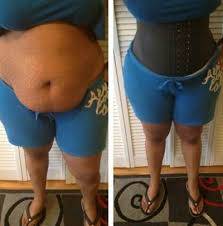 Waist Evolution vs. Surgery
Cost: $65.99

Pain: None

Recovery Time: 1-2 weeks wear

Health Risks: Reduced appetite

End Results: Long Term Weigh-loss
Cost: $5,000-$10,000 (travel, after care, medicine etc.)

Pain: Crippling Pain & Bed Rest with Mandatory Pain Killers which can cause addiction.

Recovery Time: 5-12 Weeks

Health Risks: Surgery Complications, Infection, blood loss, or even death.

End Results: Long term weight-loss
---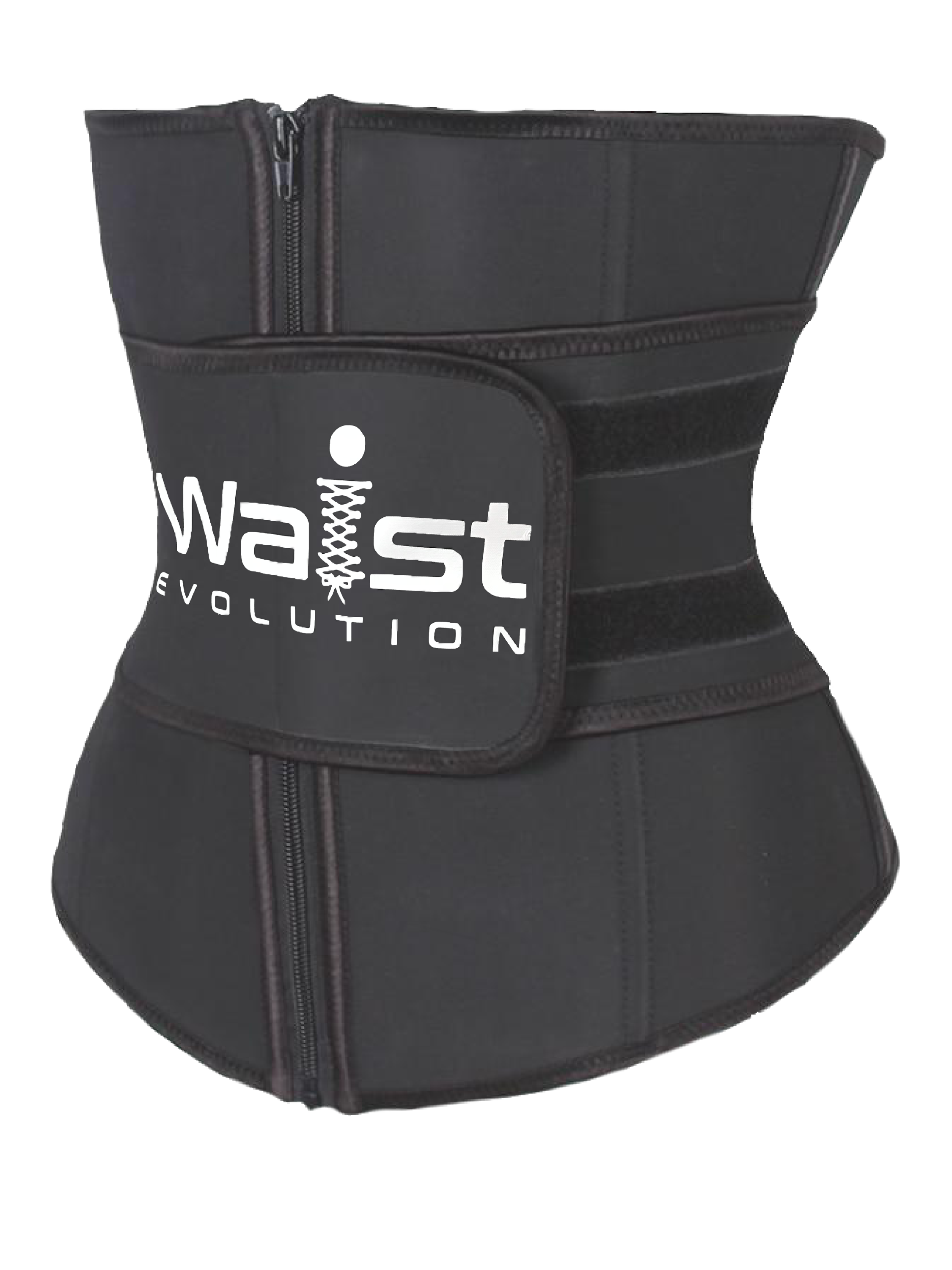 They even offer a "Sporty" Workout adjustable waist trainer that can be worn in the gym or around the house to double results of working out or running errands.

---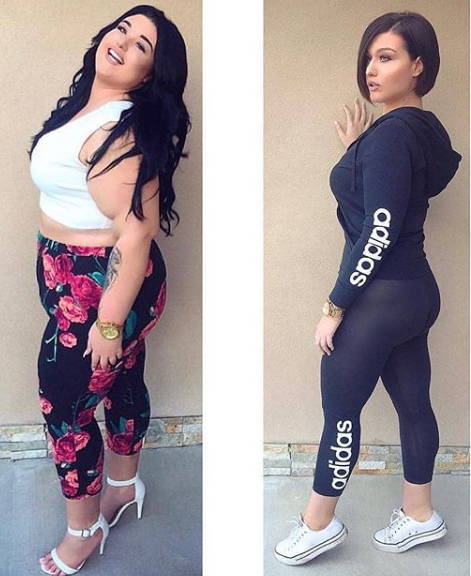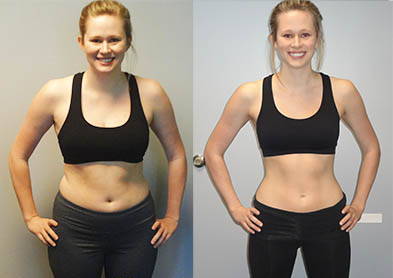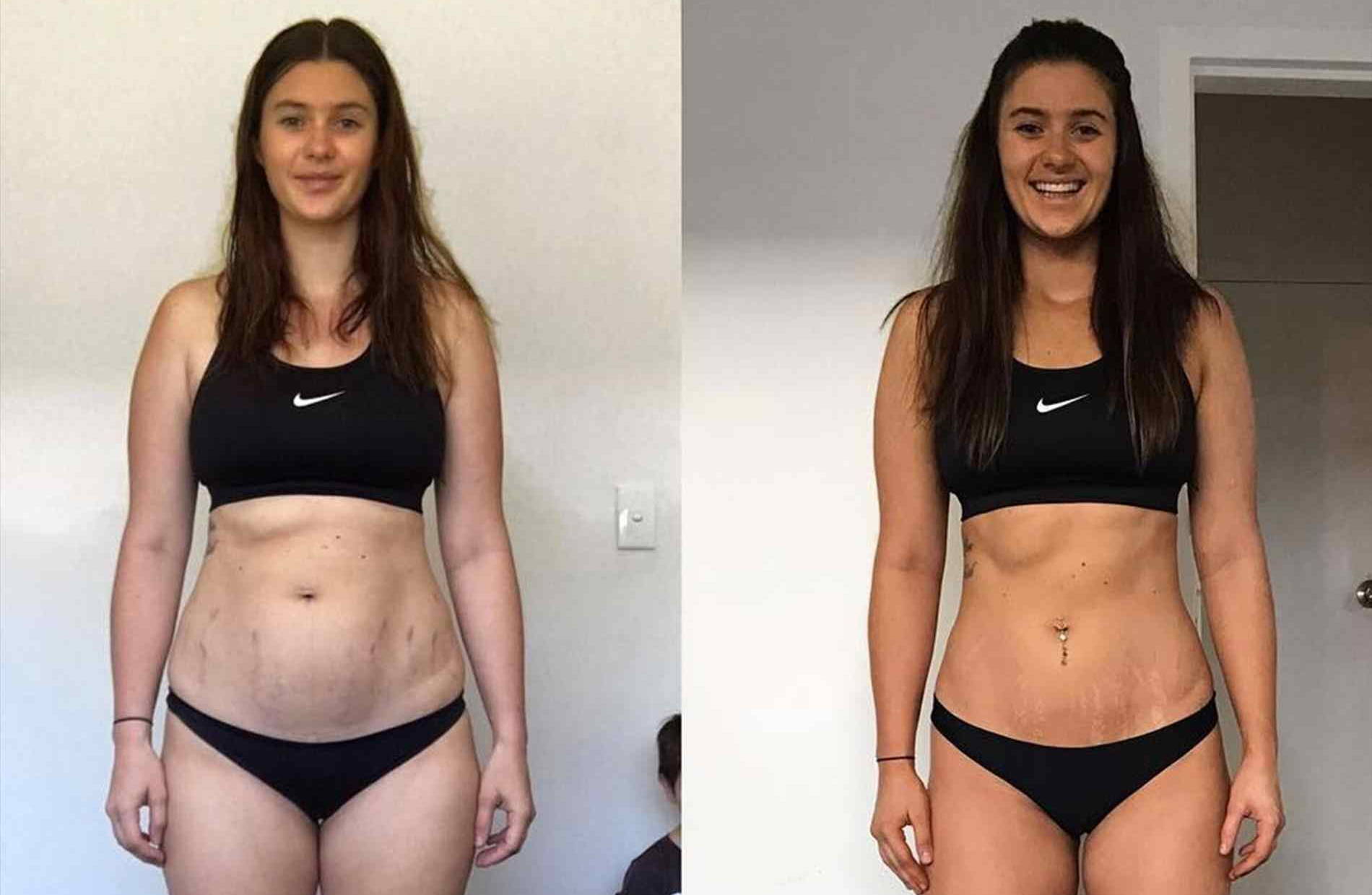 HURRY! Get FREE SHIPPING and a FREE GIFT for the next 2 Hours ONLY!