Waist training is in high demand these days as it has been known to give amazing results in minimal amount of time. Although waist training has produced magnificent results , the common question new users ask is, "How do I waist train effectively?"
This is an important question because effective waist training is dependent on a wide range of factors. This article contains safe guidelines to help those who are new to waist training or those willing to be more resolute to get better results.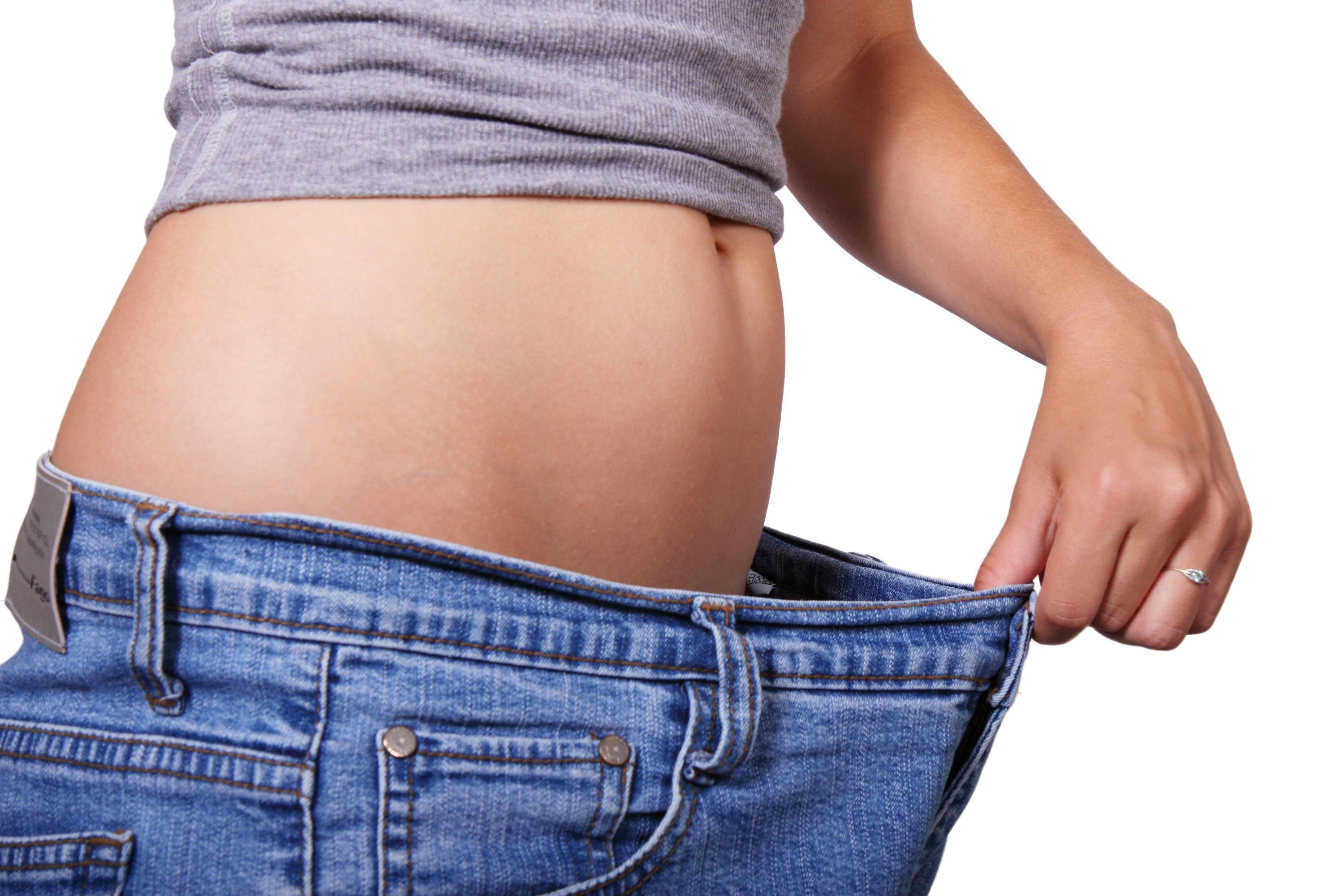 1. Take precise measurements.
Sizing your waist trainers (corsets) is important because bad fitting corsets can be very inconvenient. People falsely believe that using smaller and tighter corsets quickens the process. This only hurts unnecessarily.
2. Gradually break into it.
It is important to, for the first few times of waist training, not lace it too firmly. It should be in such a way that you can slide your fingers easily through the bottom and top of the corsets. You should gradually adjust into it because doing otherwise and lacing it tightly will cause discomfort and can damage the corsets.
3. Introduce a time routine.
For the first few days, wear your corsets for up to 2 hours per day. Gradually add more time to it after that, each day, until you get to the goal, which is to wear your corsets for, minimally, eight hours a day.  It will be more convenient to break your timing into sessions per day. Preferably, two equal sessions per day. Rushing into it can leave you core straight for extended amount of time.
4. Corsets vs. Waist Trainers
Corsets are generally designed for a varying body types. You should consider this especially if your body type is exceptional, to provide the ideal amount of coverage and firmness on your midsection.
Waist trainers are easily affected by moisture and some naturally produced liquids from your body. Waist trainers can only be dry-cleaned; therefore, you should wear a layer before your corsets as that serves as a receptor of the oils your body produces to keep your corsets clean.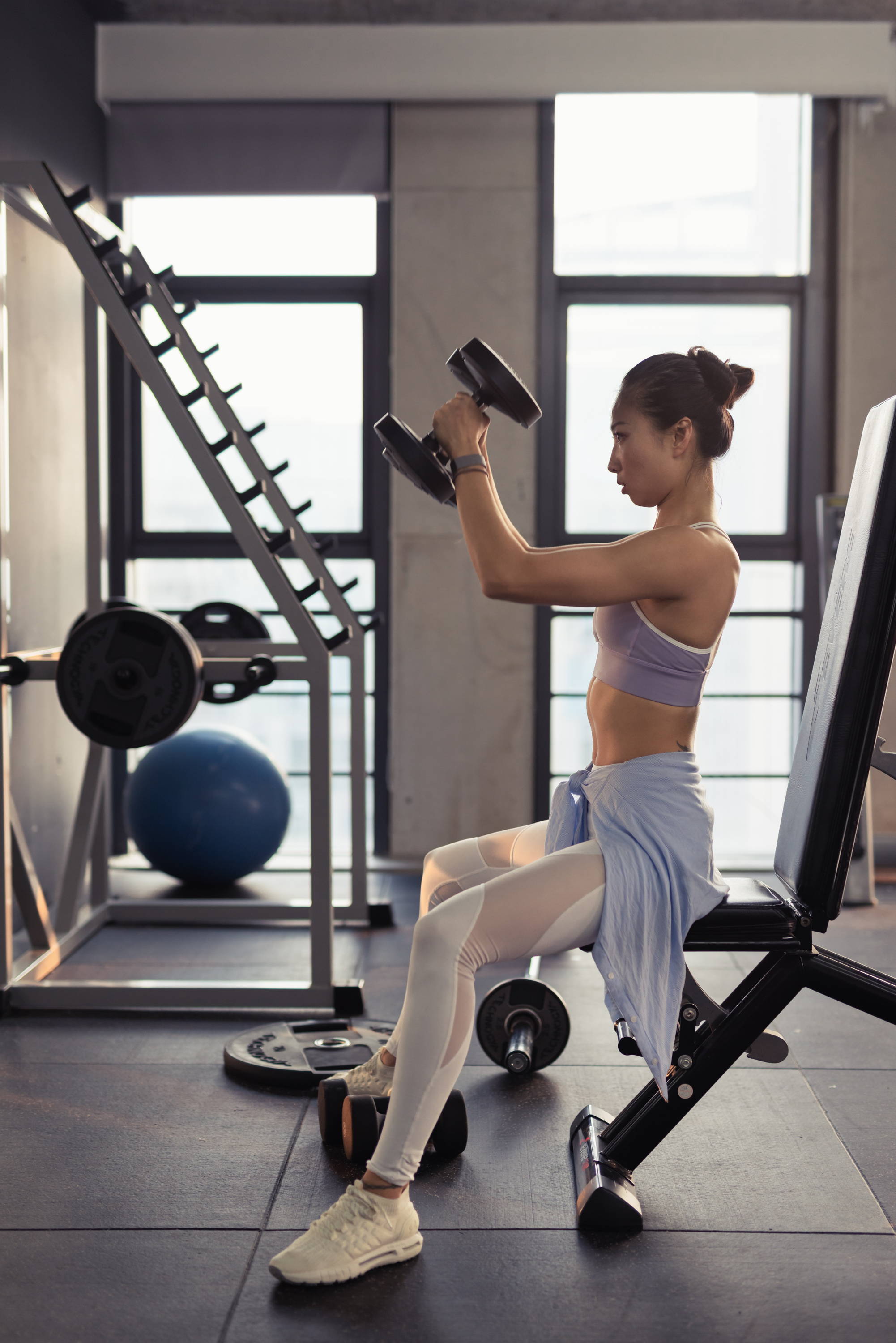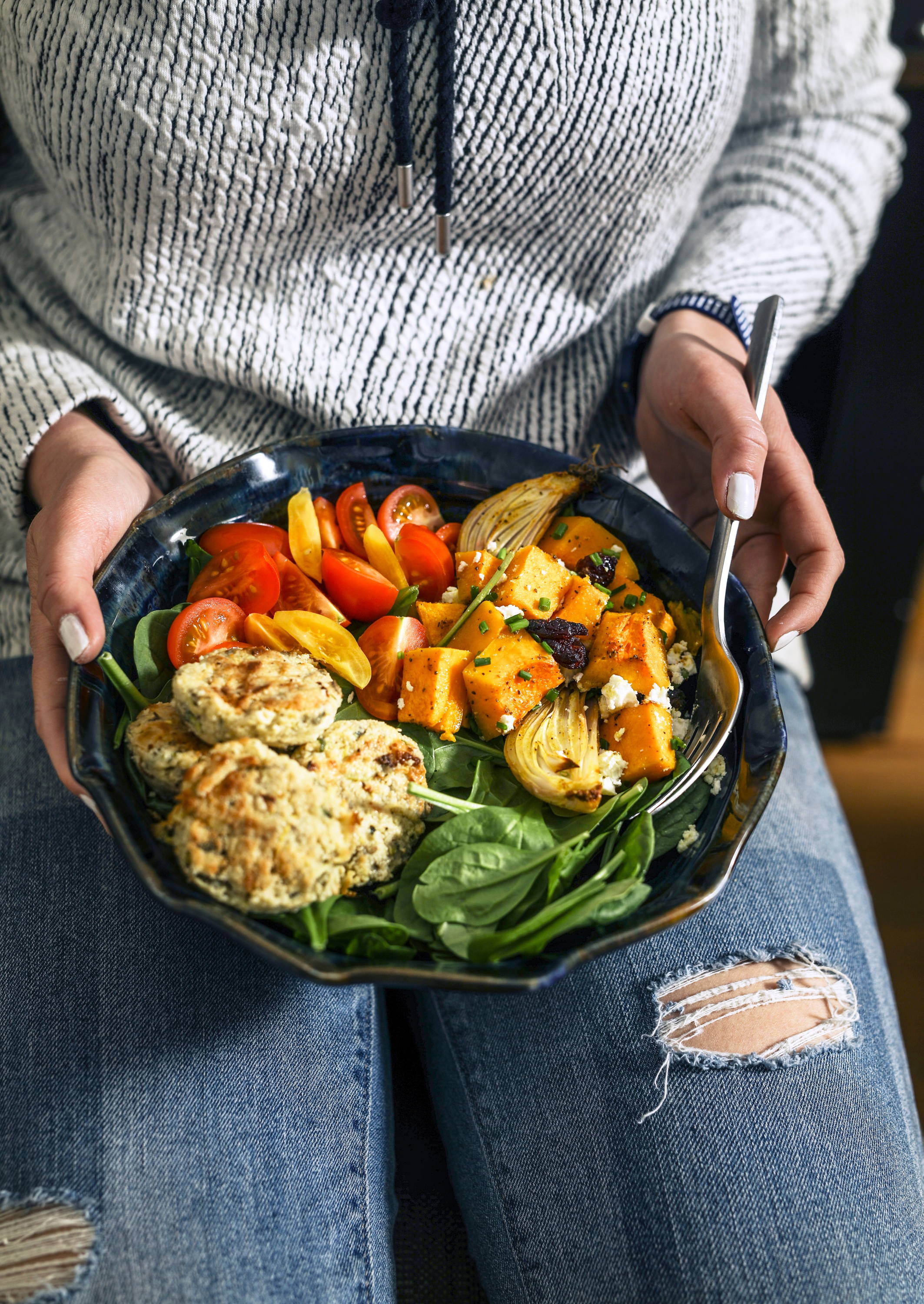 6. Keep a steady exercise and healthy eating routine.
This cannot be overly accentuated as waist training, although effective, is not all that is required for a visible weight loss or slim down plan. Doing well in your exercise and diet significantly reduces the time required to see results. Exercises that strengthens your core are mostly advisable but avoid doing these exercises while in your corsets.
Loosen up your corset about half the tightness you would use in the day if you wish to waist train through the night.

Avoid using fashion corsets as those are specifically designed for the fashion shows and not for waist training.

Make it a habit.
To get the best out of waist training you must be dedicated and given to it. Set up reminders, get a friend interested in the same, note your improvements and keep going.
Here are two best selling waist trainers and the best kept secrets on the market:
Buy in the next 2 hours and receive 20% OFF