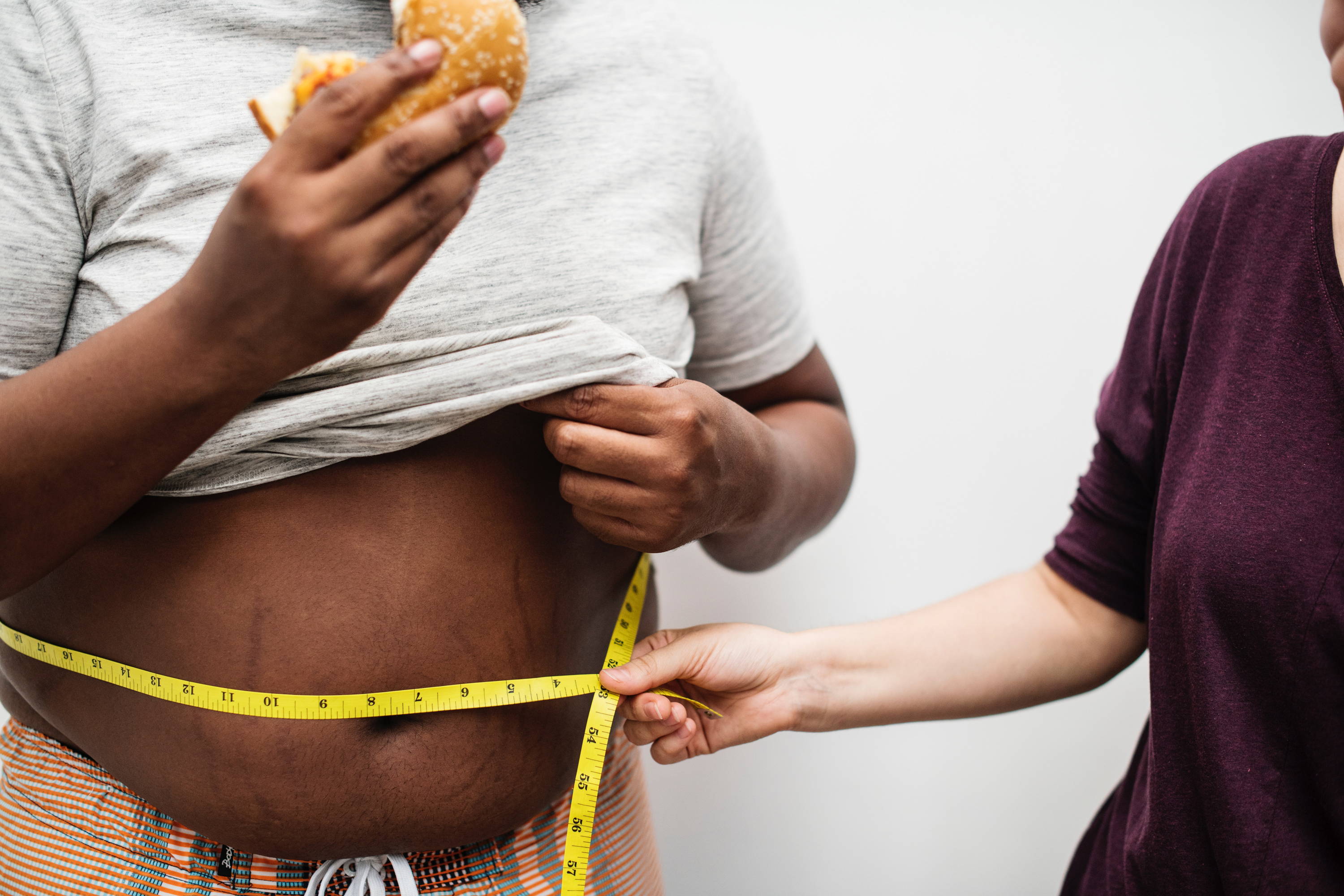 Lots of programs and campaigns in the modern world thrive on weight loss. By telling people that they have the right product or routine (which they usually sell) to reduce a few inches or more, they get to entice clients into signing up for their program and buying their products. Why is it important to lose weight?

Fat is one of the most important substances in life. Without fat, our ice cream won't be as creamy, and our pizza won't taste so wonderful. However, it is important that we keep the fat level in check as much as we can for health reasons.

More important than reducing your fat is doing it the right way. Using fake products which are dangerous to your health isn't worth the glory of slimness. To lose your weight and still be happy about it, you need the right products and routines and use them the right way. Or you could lose it naturally. Using proven methods and techniques, you can lose those excess inches naturally, and never have to worry about fitting into your clothes. With these techniques, you don't have to worry about the side effects of an unhealthy product and you can ease your way through the weight loss process.
Proven methods to lose weight naturally

Before you can lose weight successfully, you first must get clear on the number of pounds you want to lose and focus on reducing your monitoring your current calorie intake. After that, you can employ some of the techniques here for a chance at losing that extra love.
Here are some of the ways to drop that extra fat without any supplement or product. Some of them include: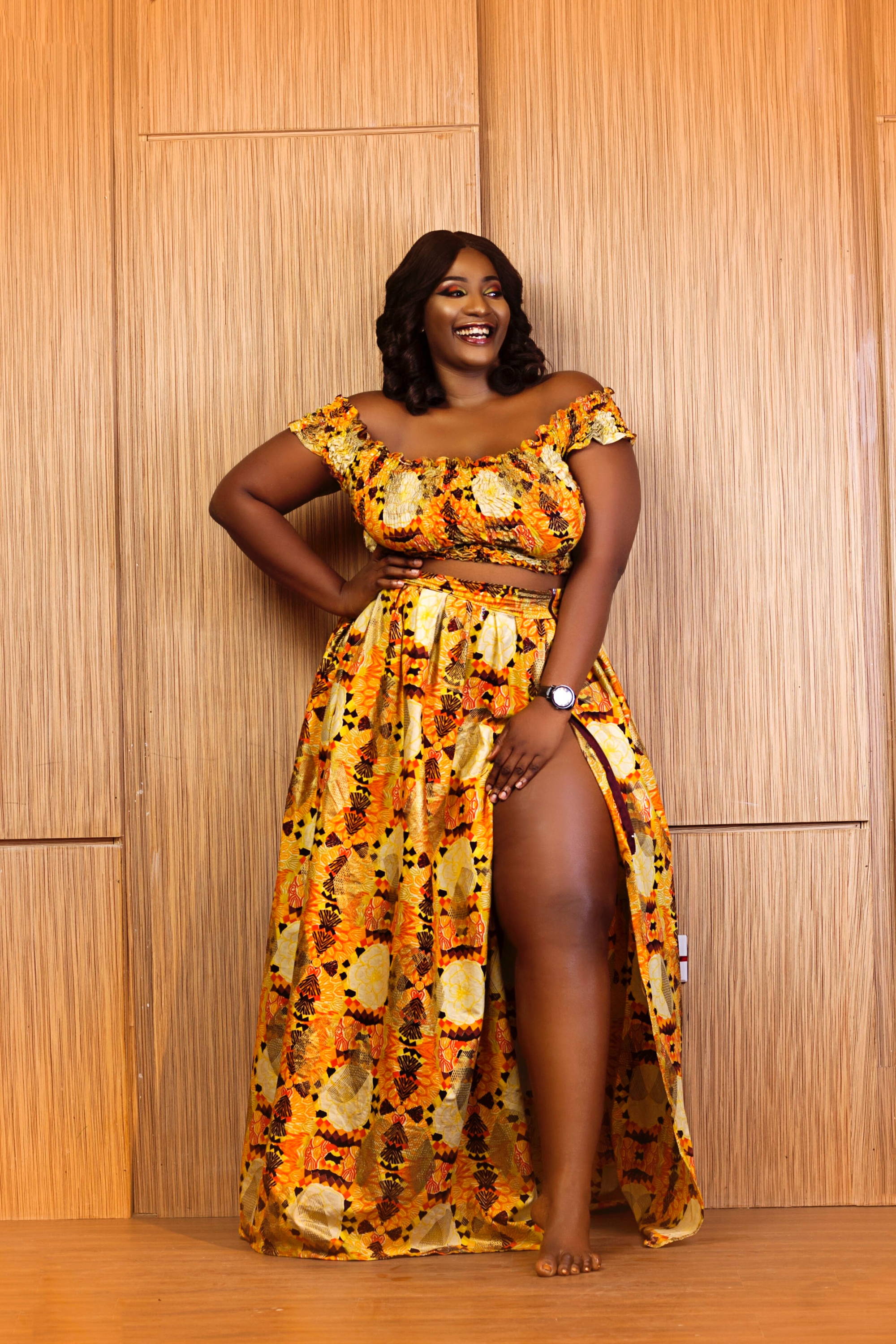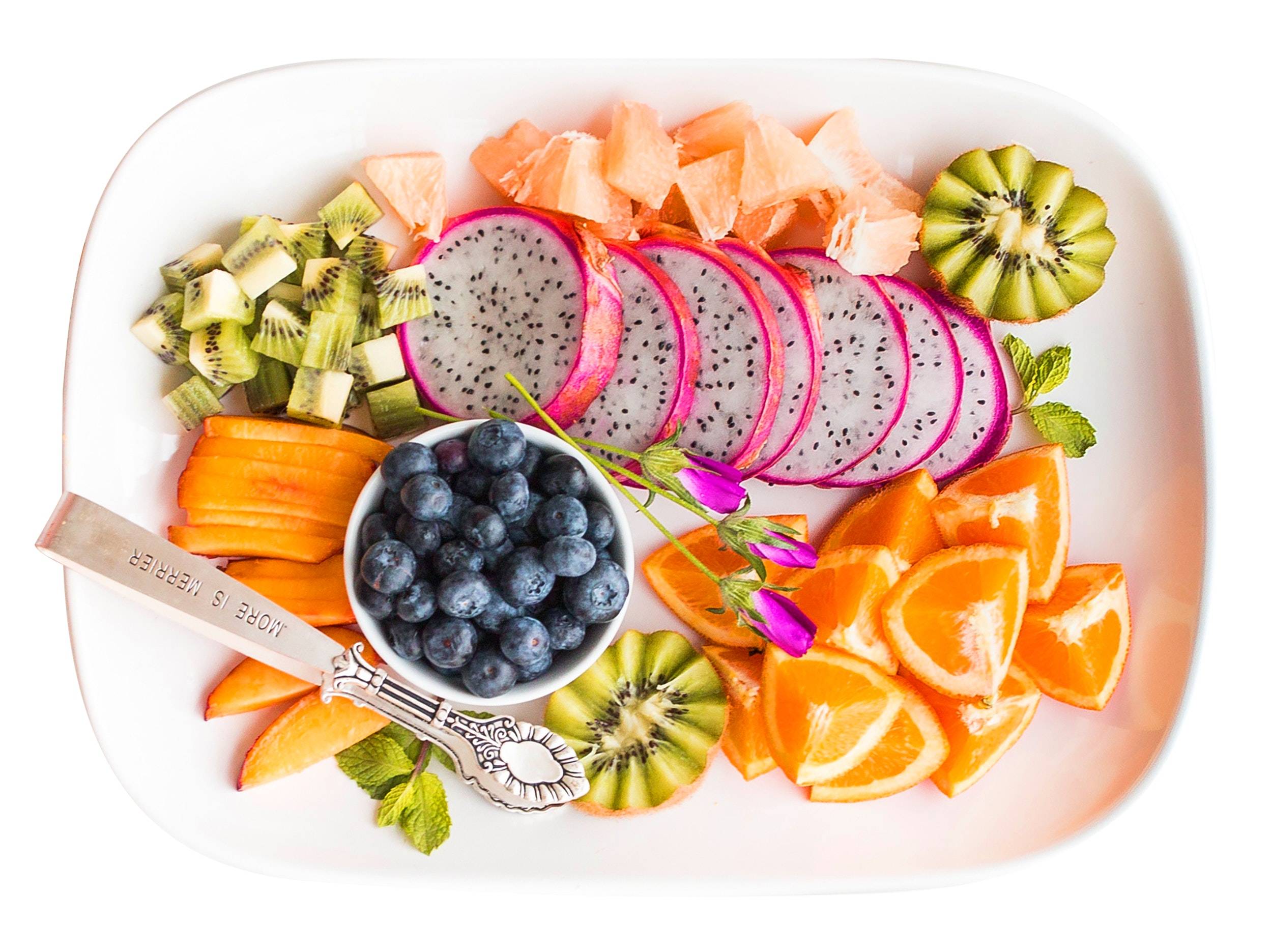 Cut down on sugar, starch and alcohol.

For proper success in weight loss, you must be willing to drop the foods that aren't serving your program. All foods and drinks that contain sugar and any form of alcohol is bad for you.
Increase the frequency with which you eat.

Eat very small portions as often as possible to increase your metabolism and control your appetite. This helps speed up the weight loss process.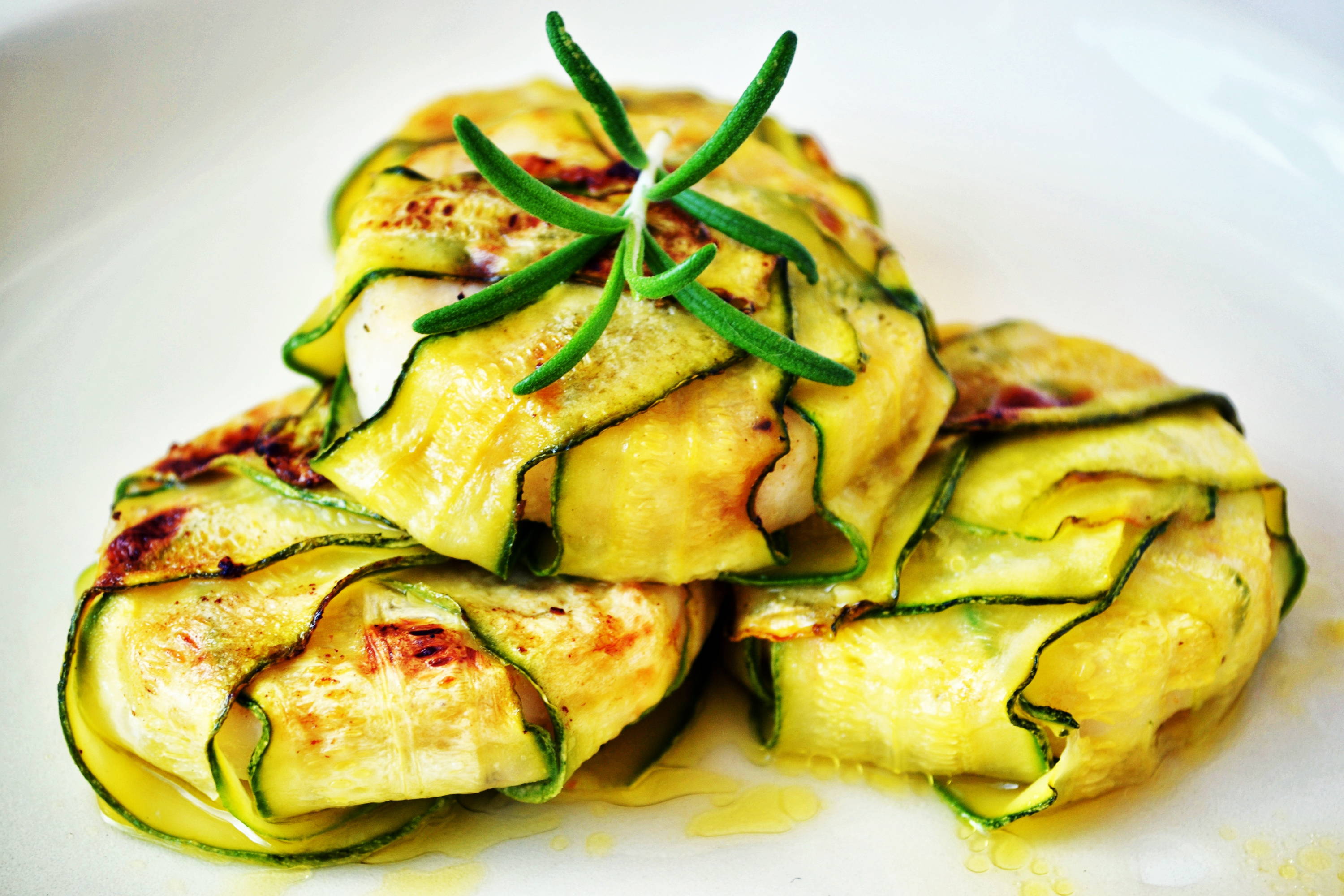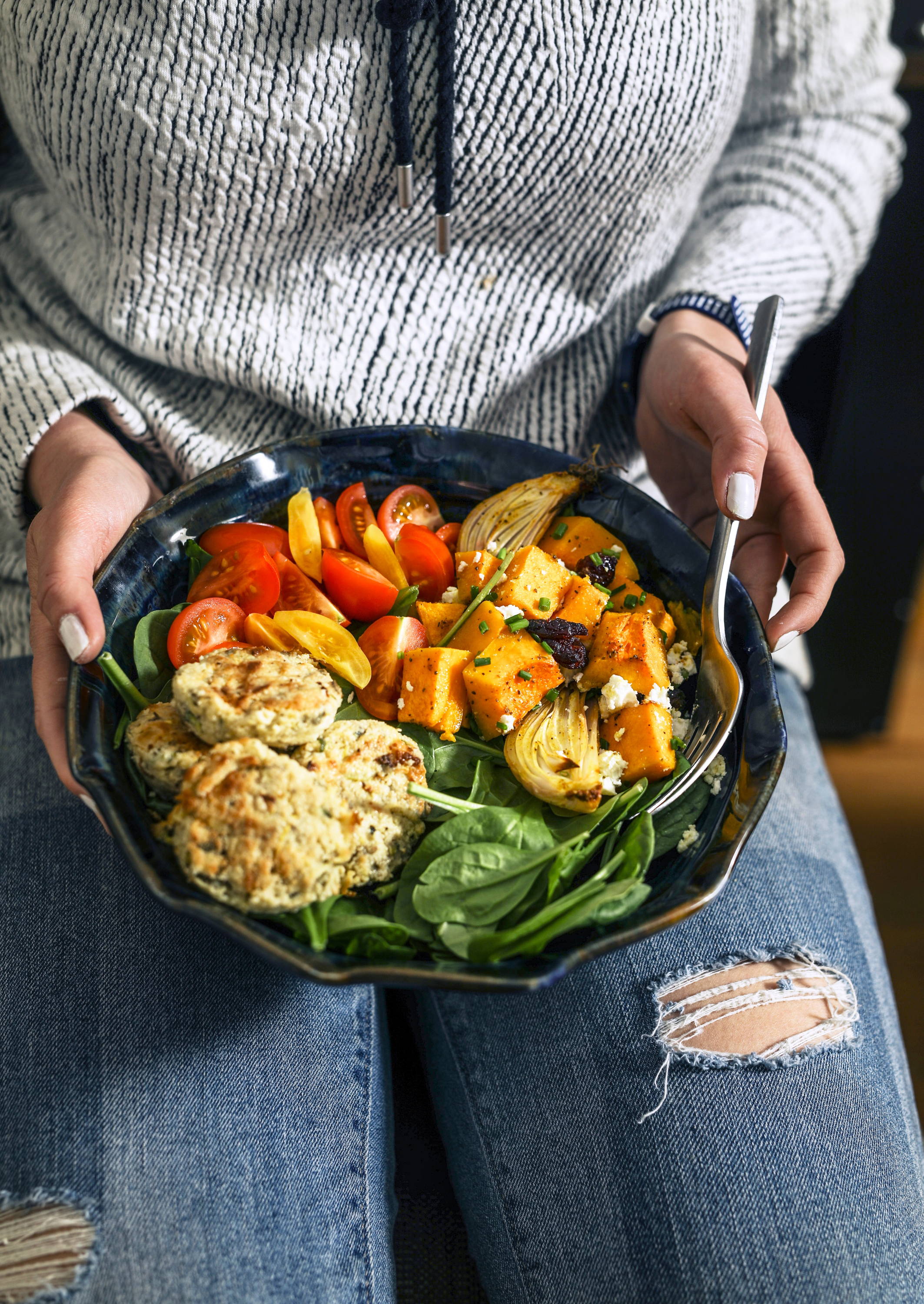 Remove all the bottles of beer, soda and wine in your fridge with bottles of water. Water adds no calorie to your diet and it helps hydrate your body. Eat a lot of fruits. Nutrient dense foods are necessary for intake when you eat with a higher frequency, and what better to eat for nutrients than fruits and vegetables?

Take part in some mild cardiovascular exercise that requires nothing more than your presence. You could walk, jog or run up and down a flight of stairs. Do as much as required to make you sweat or breath heavily.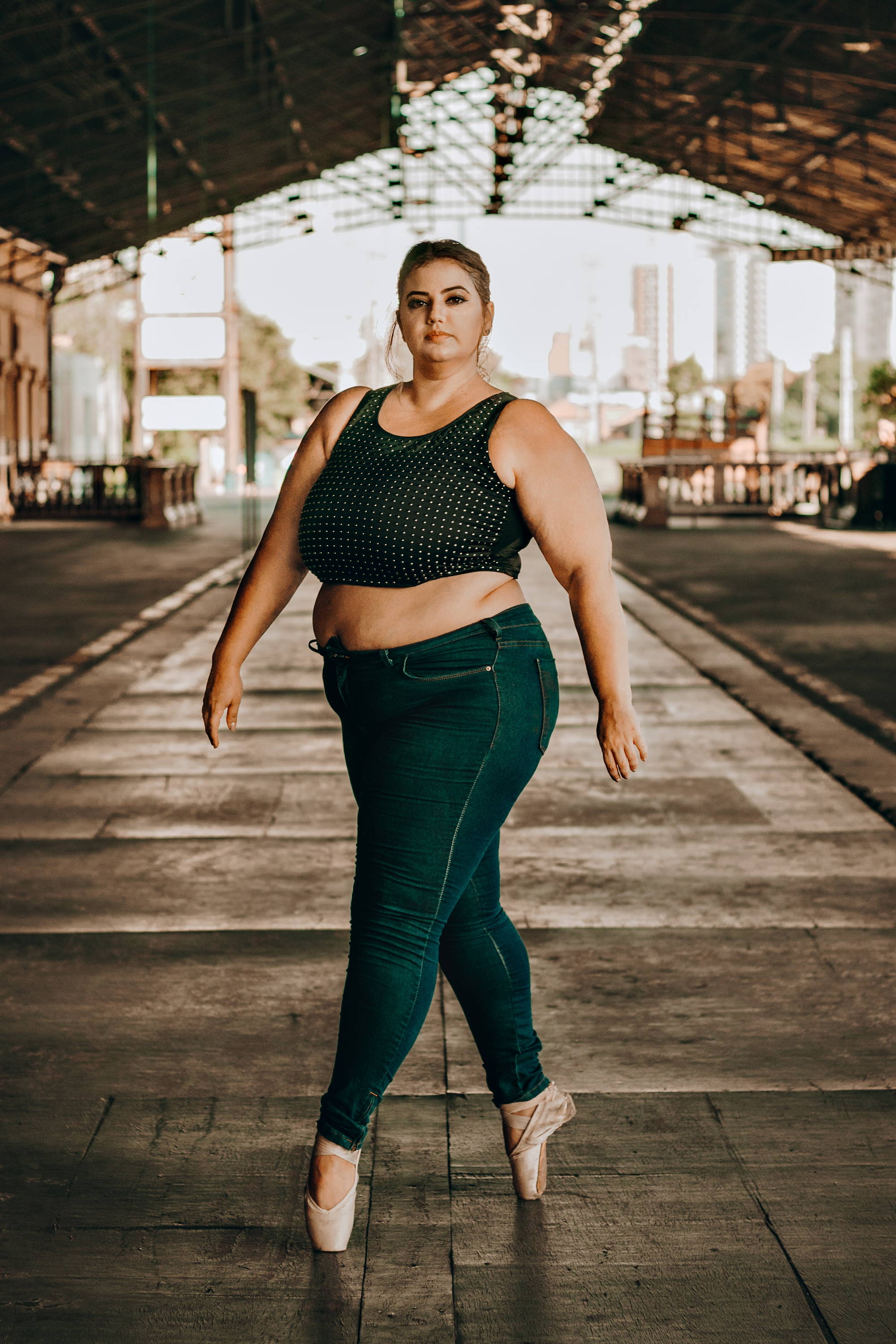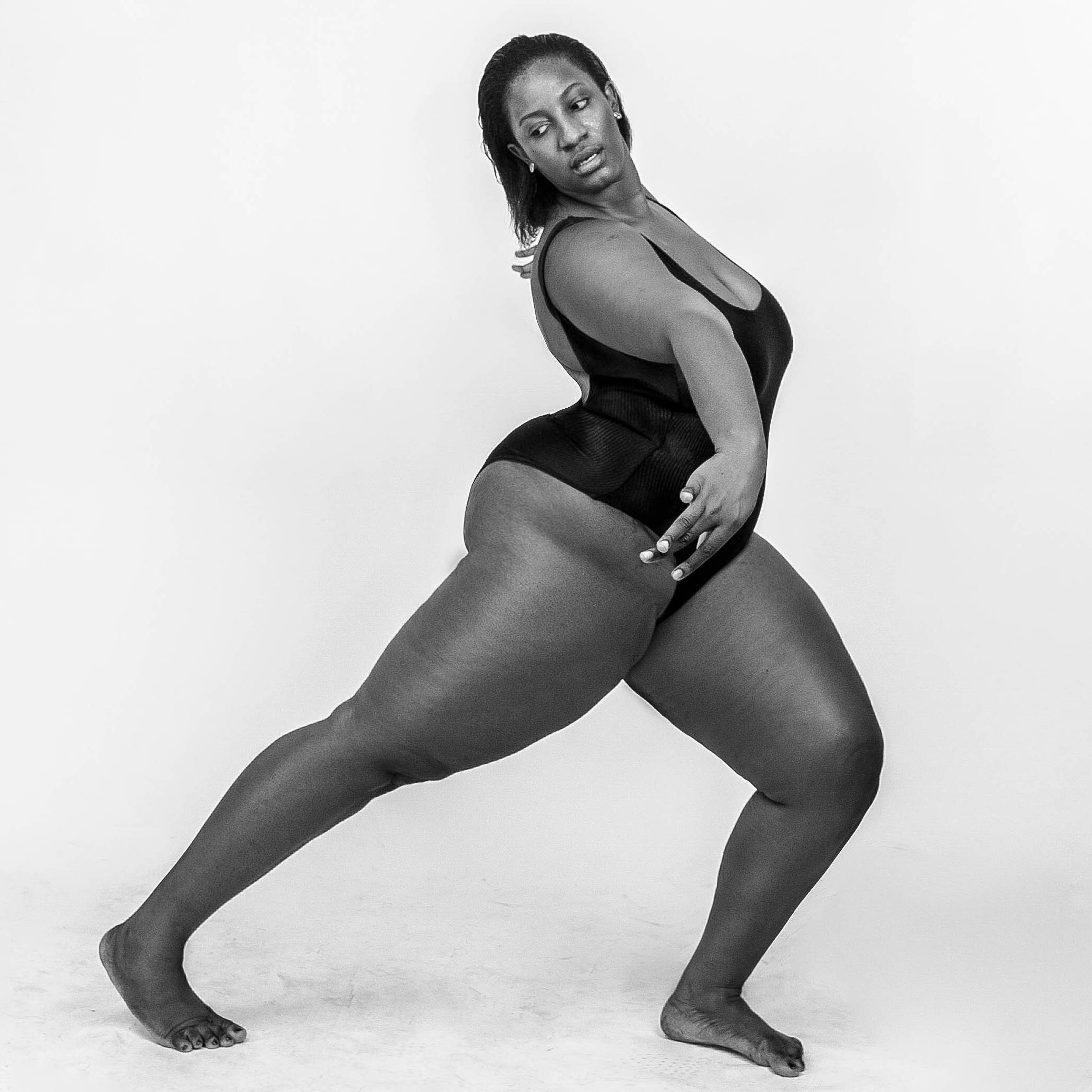 Wear a HIGH QUALITY waist trainer.
Waist trainers are great for curbing your food intake. They constrict the stomach muscles which gets rid of excess air and space. Its also keep your muscles tight and reminds the stomach of its natural shape. The best part is that the best waist trainer will immediately slim your appearance under clothing and make yu so super happy. Its a win win win.
Here is a best selling waist trainer that is guaranteed to work and make you happy. Unlike these cheap waist trainer companies, this is a custom made top quality waist trainer. Don't be fooled by the other cheap companies selling the same crap products.
Following these above procedures may not be as easy and quick as many of the products out there will promise, but the peace of mind that comes with knowing that you are safe from the side effects weird supplements and pills is worth it. Take a step today and lose that weight… naturally too!
Get 20% OFF for the next 2 Hours ONLY